Lauren Johanson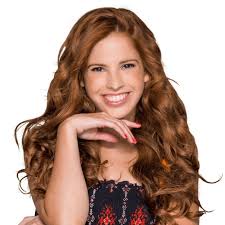 ---
Lauren Johanson
Name:
Lauren Johanson
Gender:
Female
Face Claim:
Candelaria Molfese
Agent:
Violeta
Birthday:
July 25,1997 (17)
History:
Lauren was born in London,England.Her mum was an actrees,so since she was a little kid her dream was to follow her mom's steps and become an actress one day.
Trivia:
She got her first acting role when she was 8.

Her hobby is writing songs.

Quote:
If you can dream it,then you can do it. - Just stay strong.And don't let them make you a bad person.Be who you are.
---

---


---
☻Lauren☻