Issue 2: Contents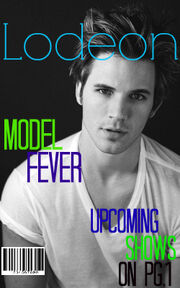 Contents: Pg. 1 - New Shows
Pg. 2 - Justin's Fashion Column
Pg. 3 - Head of Music Speaks Out
Pg. 4 - New Artist, Sarah Dunn,Speaks on her upcoming EP
Pg. 5 - Upcoming Movies

Upcoming Teenlodeon Series!!!
---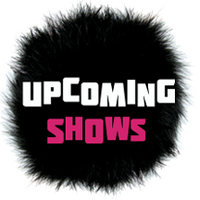 Teenlodeon gave us an exclusive on there new Television series, Hennay Valley. The Shows Creator,Don Green, gave us this info. "The show follows 17 year old Shauna, daughter of a maid, who ends up getting accepted to the neighborhoods most exclusive private school. Wondering how she got excepted, she learns that not only is the new school filled with drama, but it turns out her unknown father is the head-master." Exciting isn't it! You guys can check out the series, this fall, on Wikilodeon.

'
Lodeon Records CEO Speaks out'
---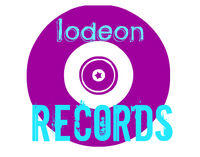 We sat down to talk with Heather Blastnine, CEO of Lodeon Records.
"
We have signed new, very talented artists to Lodeon Records, and we already have new singles coming out. Sarah Dunn has already released her single, Sombody Loves You, and Macy Jingle and Lara Bennett have yet to release their upcoming singles. Keep your eyes open for their singles, and I assure you, you will not be disappointed.
"

—Heather Blastnine
'
Sarah Dunn Exclusive on Her Upcoming EP'
---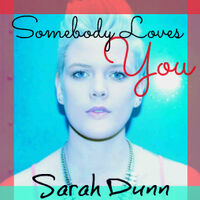 Lodeon Records Artist, Sarah Dunn tells us what you should expect from her upcoming ep.
"
Well, I just released my new Single, and have just been wanting to show my fans my style of music (80's hipster pop), a new take on 80's pop. I am hoping that this EP does well, because so many people worked on it, and I am just so thankful to be able to share my music with this new generation.
"

—Sarah Dunn
So there you have it folks, the Lodeon artist, I think, will be a great asset to them. Oh and I will be getting her EP, and her latest Single,
Somebody Loves You
. I think you should too.
'
Thanks for reading'
---

Thank you for reading this issue of Lodeon Magazine. Don't forget to subscribe to this magazine to be sent the next issue. Thank you! (How to Subscribe) Date: 7/20/14