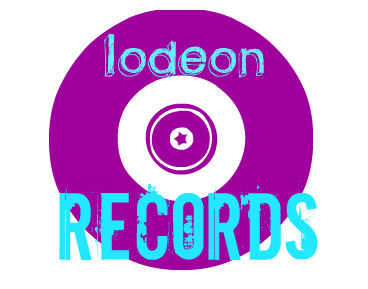 If you are planning/signed to Lodeon Records, or planning to be an unsigned artist, please read these rules.
How to Sign an Artist
Edit
When you are requesting your actor, if you title it Singer:_____ , Actress/Singer:_____ Model/Singer:_________, and an admin approves it, you are automatically signed. If you don't, you will have to request it on the Actors Board.
Music Rules For Lodeon Artists
Edit
Don't make a page for your song/EP/album until it has been approved.
When posting the lyrics, if there is any questionable material, please either cut it, or change it to something else.
Please discuss it with a agent if you want their singer to be featuring in a song/EP/album before you pitch it.
Music Rules for Unsigned Artists
Edit
Please keep the songs appropriate.
If a Lodeon Records artist has agreed to be featured in your music, you will have to pitch it. If it has been approved, Lodeon Records will advertise it.
Do not add your music to a Lodeon Records Artists Only page unless a Lodeon Records Artist is in the song.