Sarah Dunn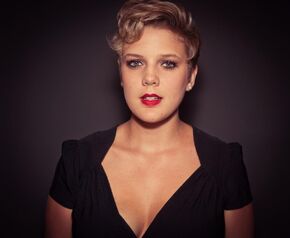 ---
Sarah Dunn
Name:
Sarah Dunn
Gender:
Female
Agent:
James Turner
Birthday:
July 12, 1995 (19)
History:
She was born in the U.K to John & Anna Dunn. She's loves singing and decided to make that her career.
Trivia:
She has been singing since she was four.
Quote:
"Life gives you downs but it also has ups." - "Life is a picture, so capture the moment."
---

---


---
☻Sarah_Dunn☻