Welcome to Wikilodeon!
Statement
Welcome <insert name here> to Wikilodeon Wiki!
Welcome to the The Wikilodeon Wiki! We'd like for you all to read, and follow all of our Policies & Rules before you make any edits! Thank you for complying!.
The wiki contains 37 articles, 143 images, and 2,791 edits since its creation on June 26, 2014.
Lodeon Portal!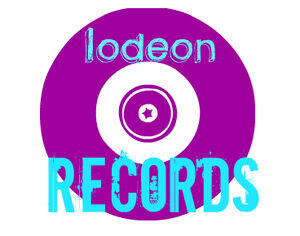 ---
---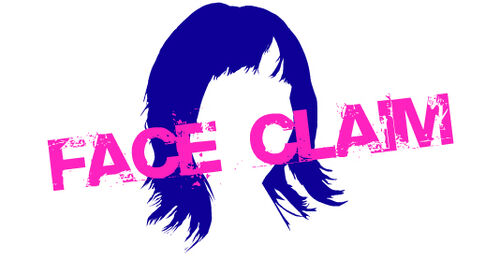 Check This Out!
Featured Song!
Refresh to replay 0px/embed/MGcFsXmisQQ
Latest Pitches!
---

---
<wikiaforum />